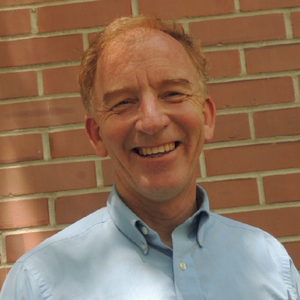 Since 2003 Arden has been helping people with addiction, anxiety, allergies (food & seasonal), limiting beliefs, chronic pain, stress, etc.
Brigham City, Utah, United States
I love setting people free from the pain of life!
I am happily married to my wife Cheryl, we have seven amazing children! I enjoy gardening, ballroom dance, volleyball, and being out in nature.
We live in the small town of Brigham City, UT, a great place to raise a family. I am grateful that with today's technology I can reach out to people all over the globe, while I get to stay at home with my family.
I believe that we all have a divine purpose in life, God sent us here for a reason. I love helping people discover who they really are and help them line up with their purpose. When we end the civil war going on inside us, and we are "one" with our true divine identity and purpose, that we are at peace with our selves and life is joyful!
I believe that all true healing comes through Christ. It is because of his infinite Atonement that there is hope in life. He taught that all things are possible to them that believe, and he was right! With God all things are possible. I am an active member of the Church of Jesus Christ of Latter-Day Saints, and enjoy serving there.
| | |
| --- | --- |
| Phone: | 435-890-4737 |
| Email: | wholesomelives@mac.com |
| Street Address: | 649 N. Main St |
| Address 2: | |
| City: | Brigham City |
| State/Province: | Utah |
| Country: | United States |
| Zip/Postal Code: | 84302 |